Work-life balance
A country where time is always on your side
Photo courtesy of Klaipėda ID © A. Kundrotas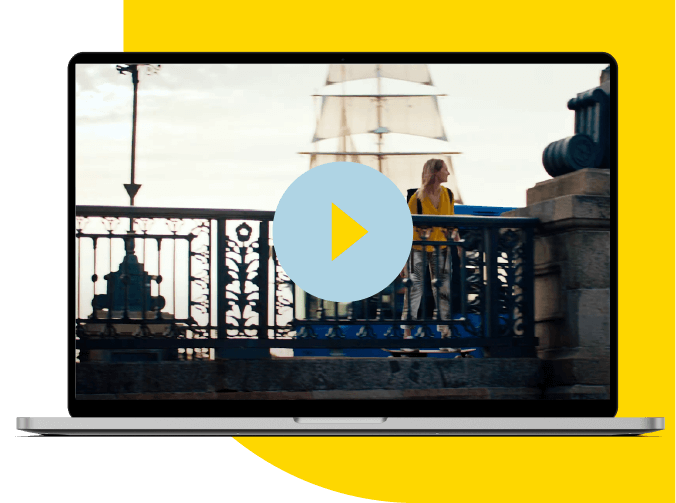 With its buzzing cosmopolitan centres, and boundless landscape of fresh forest and placid lakes that is never more than more than 30 minutes from your door, Lithuania gives you the perfect base to build a great life. And if you are bringing your family, you'll find everything is in place to give them the start that they need.
Hassle-free contemporary living
that gives you more time for less
Lithuanian cities are green and smart, cutting your commute times and making your everyday life more manageable. From apps to pay for parking through to smart public transport solutions like bike and car share, getting from A to B is a breeze. Plus, with world-beating public WiFi speeds, you're connected wherever you go.
6th for Work-Life Balance

out of 40 OECD members and partners

Source: OECD Better Life Index, 2019

Greenest city

Lithuania's capital Vilnius is the greenest city in Europe

Source: HUGSI ranking 2020

1st globally

for public WiFi speed