About us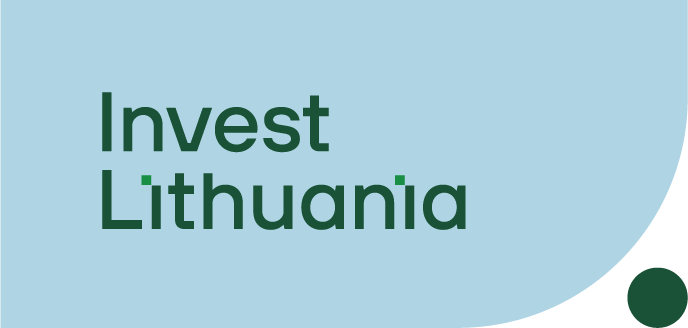 Invest Lithuania, the country's Investment Promotion Agency, is a one-stop shop that informs, connects and supports foreign companies in Lithuania, all free of charge.
Discover Lithuania's untapped potential. Connect with our team and benefit from our know-how, connections and drive. We're here to make a difference and help you grow.
The highly professional and driven team of Invest Lithuania enables international companies to reduce the risk, time, and costs of launching their operations in Lithuania. Invest Lithuania has already successfully helped hundreds of global, export-oriented companies to grow their business. It does so by giving them the knowledge and insights needed to take full advantage of Lithuania's highly qualified talent pool and favourable business environment.
80+

ambitious and dedicated team players

2nd

best IPA in Europe

Source: Emerging Europe Promotion Agency Ranking, 2020

Going that extra mile:

Challenge us, and we'll deliver
Discover all the ways
we can help you:
Find out about Invest Lithuania's services